United Way of Sumner County could not lead the effort to create positive change in our community without our committed donors. We are so grateful for the tremendous generosity of corporations, foundations, small businesses, individuals, couples, and families who make our work possible. From the employees who give through payroll deductions to our most engaged leadership donors, every investment helps further our mission to change lives in our community.
Write a Check
Anyone can be a United Way donor.  Maybe your employer doesn't hold a Workplace Campaign, you work for yourself, you're retired, you are part of the growing gig workforce, or you are a small business owner looking to make a difference.  You can join with others, like you, who want to make a difference through United Way!  Making a contribution to United Way of Sumner County is a great way to give back to the community where you live, work, and play. 
1. Download and complete the fillable pdf pledge card for individual or business.  (Click the images at left.)
2. Print the card and mail it with a check payable to:
United Way of Sumner County
1531 Hunt Club Blvd., Suite 110
Gallatin, TN 37066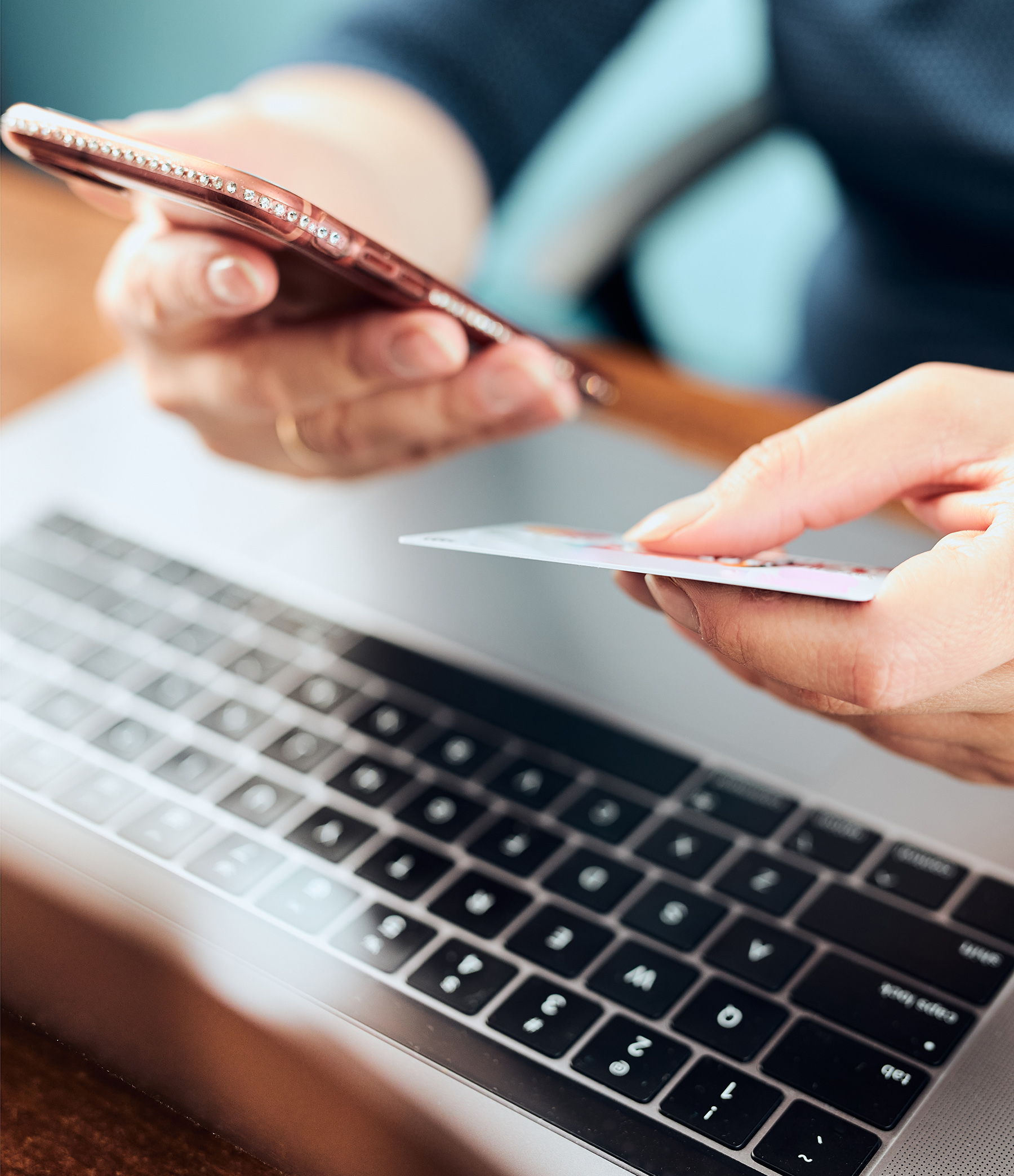 Make a secure electronic donation
It's easy to make a secure donation electronically, from your computer or handheld device. You can choose a one-time donation or a recurring gift with a monthly or quarterly donation. You can also choose to mark your contribution as an individual donation or as a business donation on behalf of your company. You can even let us know in the comments section if you'd like to designate your gift to a specific event, community drive, focus area, or 501c3 agency. Click here to give through our website (You can also use the Donate Now button at the top of this page.)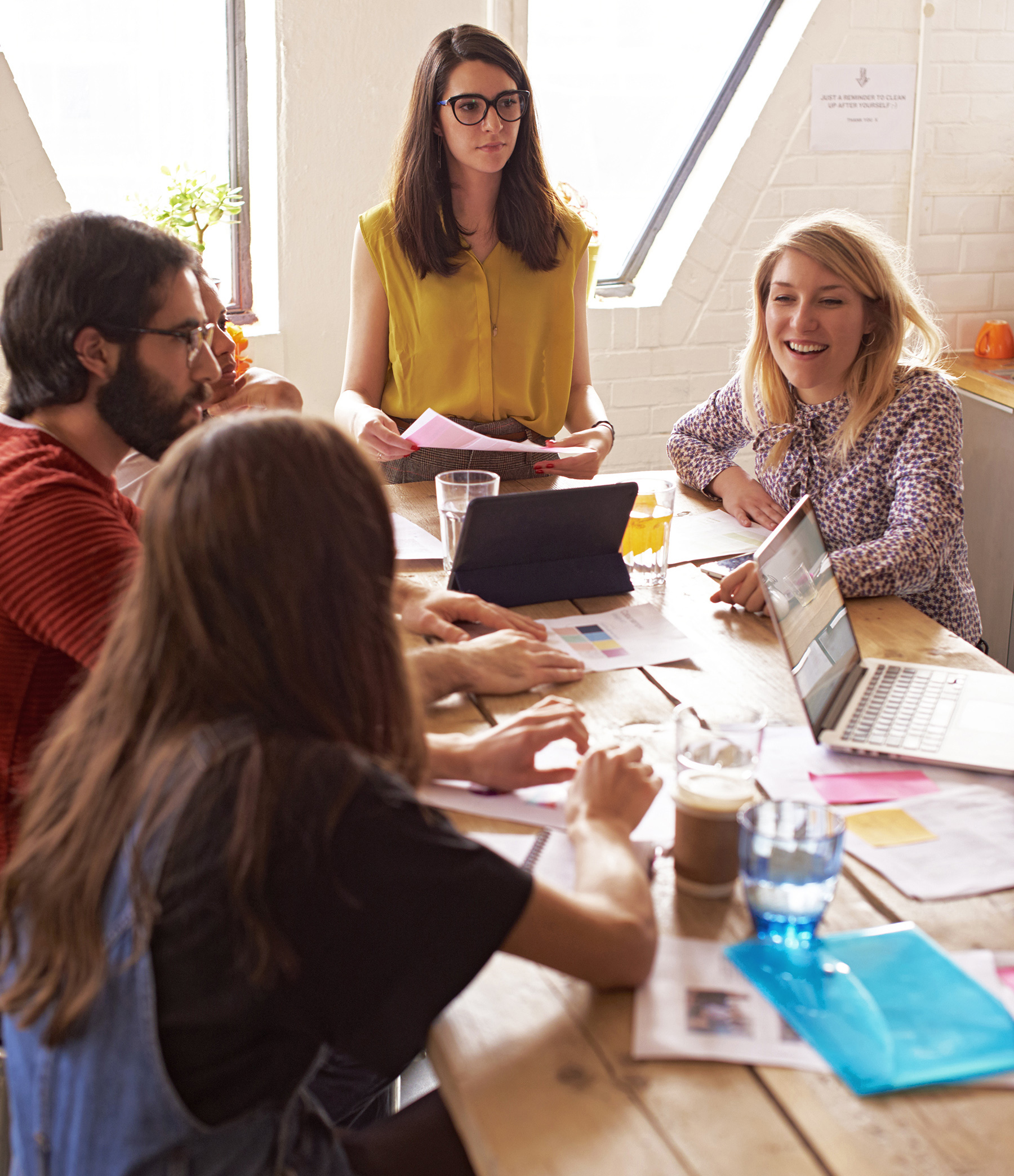 Workplace Giving Campaigns
Workplace Campaigns are the most common and most popular format for United Way fundraising efforts. For more information about Workplace Giving Campaigns, click the link to go to our Workplace Engagement page.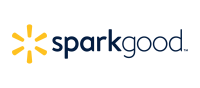 Walmart recently launched Walmart Spark Good Round Up where customers can round up their purchases to the nearest dollar and donate the change to their favorite charity. We would love for you to choose us as your charity to receive these donations every time you shop on Walmart.com.
To sign-up, go to https://www.walmart.com/registry/registryforgood.
Type "United Way of Sumner County" in the search bar.
Click the entry for United Way of Sumner County.
Click where it says "Sign in to Select This Charity."
Sign-in or create your walmart.com account. (If it brings you back to the empty search bar after signing in, you may have to repeat steps 2 & 3.)
You should see a menu pop-up with United Way of Sumner County at the top. It will say "There are 2 ways to support this charity."
Under "Round-Up," click "select this charity."
Your donations are tax deductible and can be tracked through your Walmart.com account.  Click here for more information on the FAQ.
Your sponsorship of UWSC events creates positive change in our community by supporting the agencies and programs of your local United Way. For your business, a sponsorship is a great way to get your name in front of like-minded people in Sumner County who want to make a difference in the lives of others. Sponsorship opportunities are available from $200 to $10,000, and each opportunity includes exposure for your business and the knowledge that you have helped create positive change in Sumner County. Learn more about our specific events and their sponsorship opportunities on our Event Page.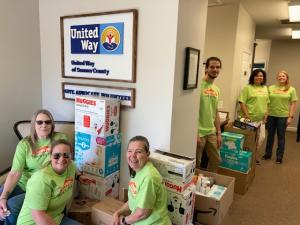 Donate Goods for Community Impact
Throughout the year, United Way of Sumner County conducts a variety of Community Impact drives to create positive change in the lives of others. Whether donating supplies for our Mom & Baby Care Drive, jackets for our Winter Care Drive, or non-perishable foods for our United We Feed Drive.  your donation of goods makes it possible for us to make a difference in local lives. Learn more about how you can get involved on our Community Impact Page.